Buy A New Car From Home With Fiore Direct Buy
Fiore Direct Buy Offers A Fast & Easy Car Buying Experience
With Fiore Direct Buy you can enjoy a fast, easy and convenient way to lease or finance a brand new car from the comfort of your home. Browse our wide inventory, compare and get the right prices for you, even value your trade in right here. Start shopping with Fiore Direct Buy today.
Get Started Now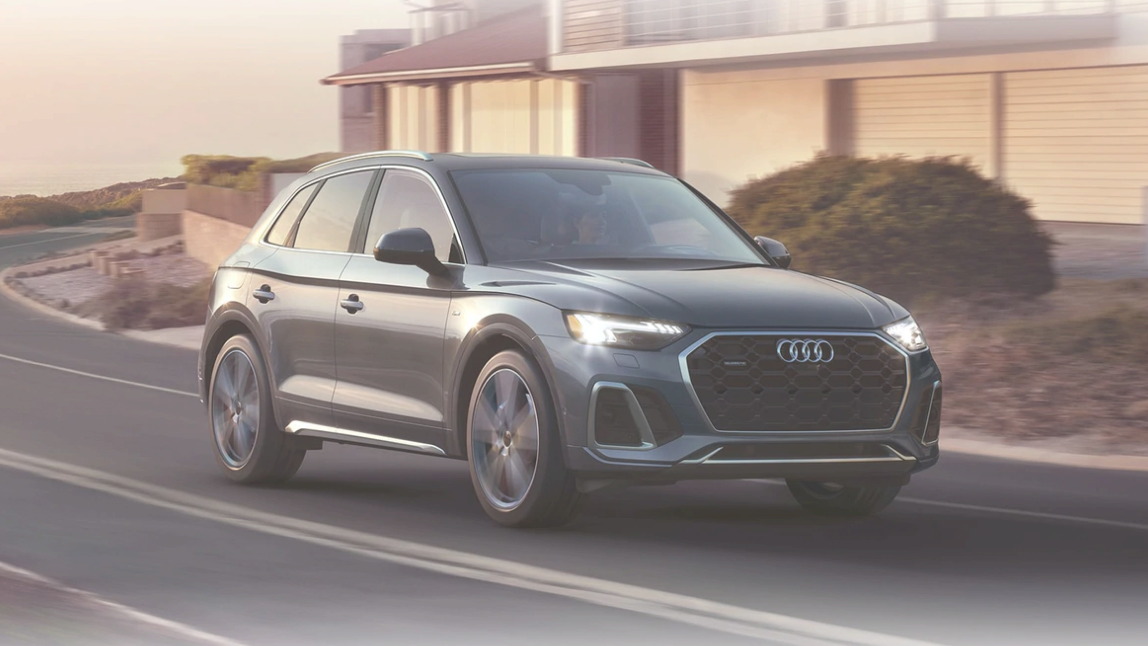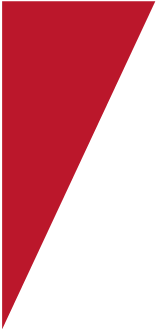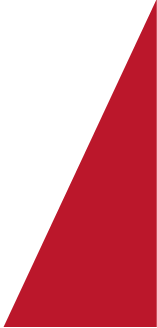 Try Fiore Direct Buy For Yourself!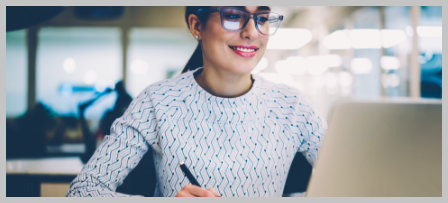 EASY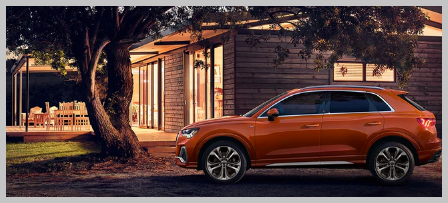 CONVENIENT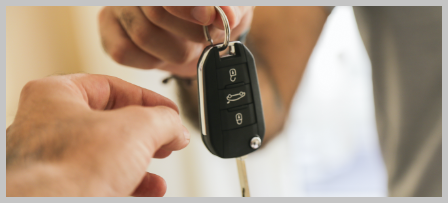 FAST

Are you in the market for a new vehicle? The Fiore Automotive Group wants to help make your buying or leasing process easier than ever with our new program! Fiore Direct Buy allows you to save hours at the dealership, and even buy your car from the comfort of your own home. Plus, customers can unlock our special Fiore Direct Buy pricing, truly allowing you to take control of your shopping experience. This new way to buy your next vehicle is easy, fast, and convenient! Simply, browse our available inventory online and select your vehicle - Value your trade-in with our easy-to-use online form - Customize your deal - Prequalify for financing with our online application - And reserve your vehicle at the dealership. It's that easy!
Easy Hassle Free Car Buying With Fiore Direct Buy
Worried about mistakes or unsure if you got the best deal? No problem! Your Fiore Direct Buy can be adjusted and finalized in real-time with your dealer representative — lower the payment, increase the trade-in value of your car, etc. Using Fiore Direct Buy you can buy the car, truck, SUV, or luxury vehicle of your dream from home. So, whether you are shopping at our Audi, Toyota, or Volkswagen store, we invite you to try our new, more convenient way to shop for your next ride! Take control of your shopping experience and get started now, or contact us today to learn even more!
Get Started Now